Sarah CONNOR
Mother of F*****g John
She's the bad ass that gave birth to John MF CONNOR!
Skynet want her Dead or Alive!
If you are spoting her around, call 666 and get her Ass,
Or Die trying to!
Hit & Run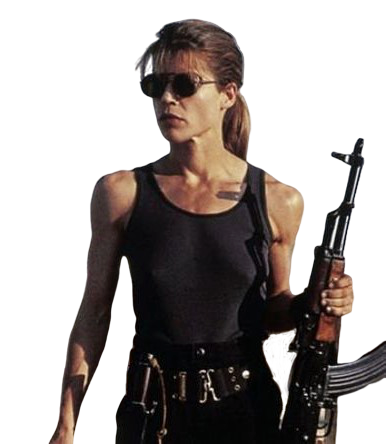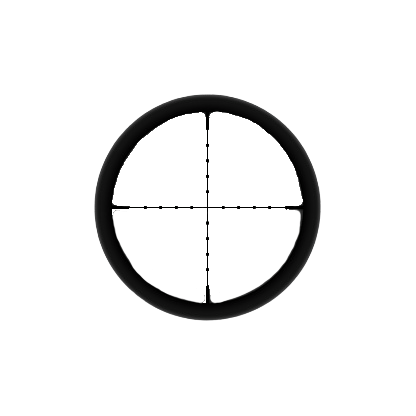 THE BAD ASS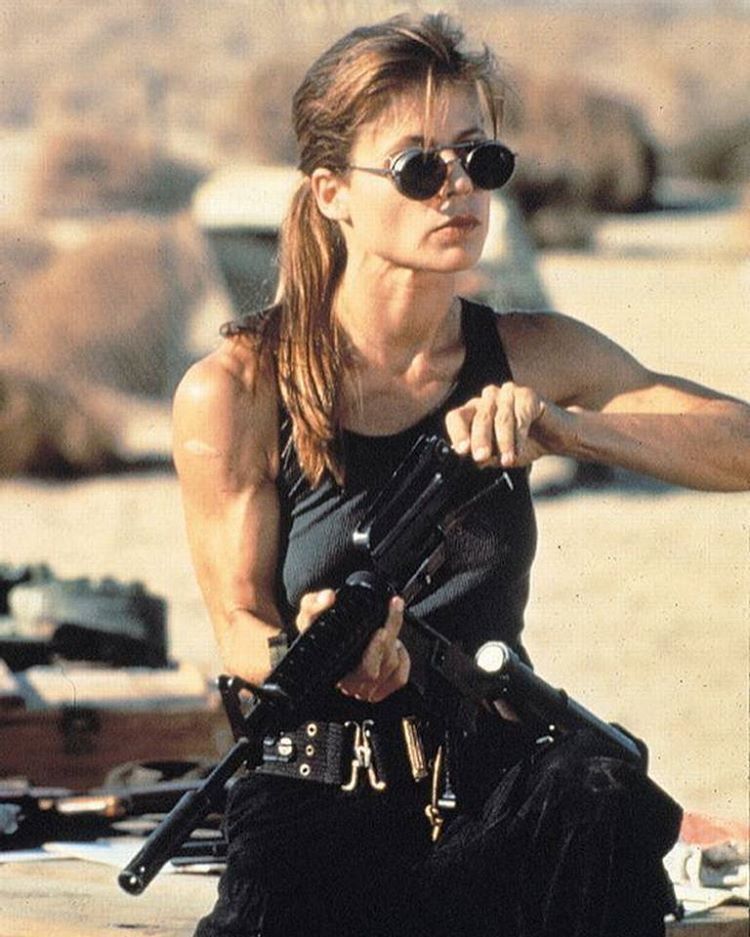 Sarah CONNOR
My Life
Everything was just perfect till that MF Terminator came out of nowhere to kill me.
Since then, i become his worst nightmare and Skynet can kiss my ass!
My Work
Save the world!!!
I am an excellent trouble maker, and have proefficient skills at ridiculising Marchines, Skynet included.
Contract me
I am always up for Action!
Call my office sending SOS message on National Radio.
My secretary, John MF CONNOR, will take message for me.